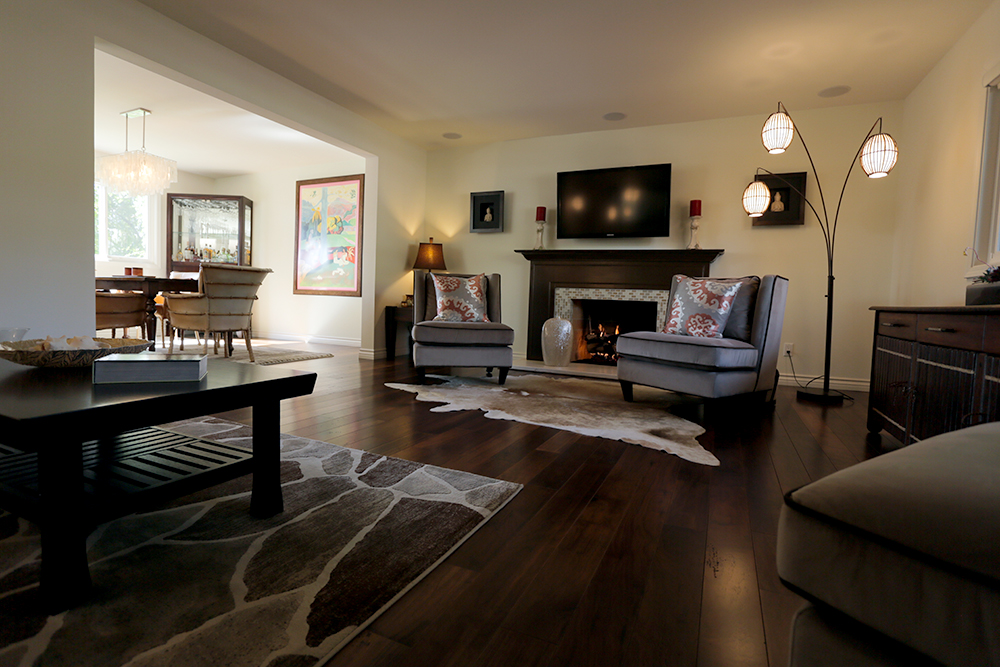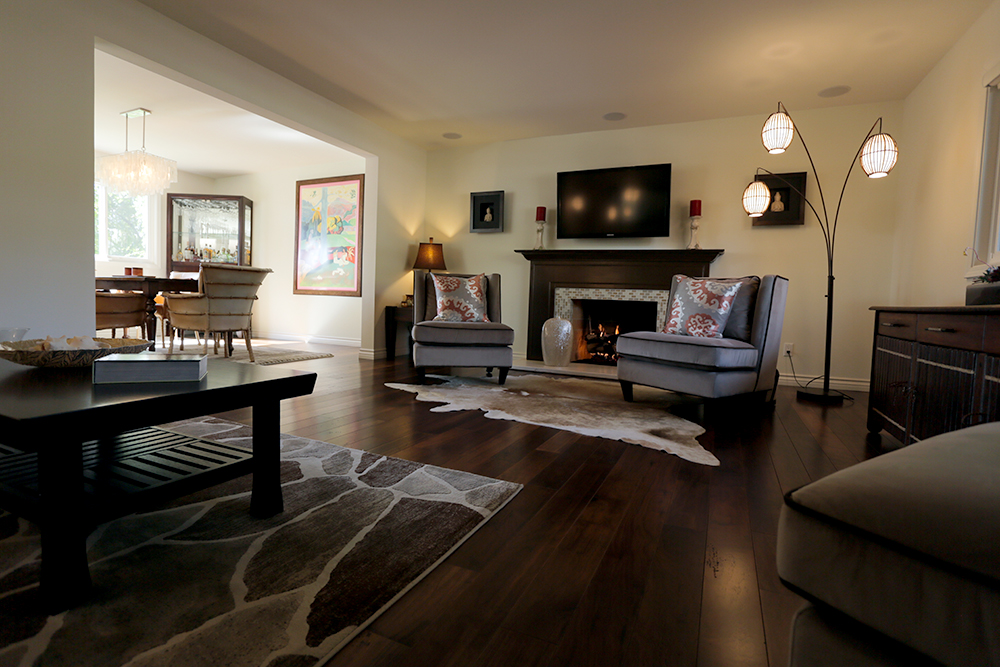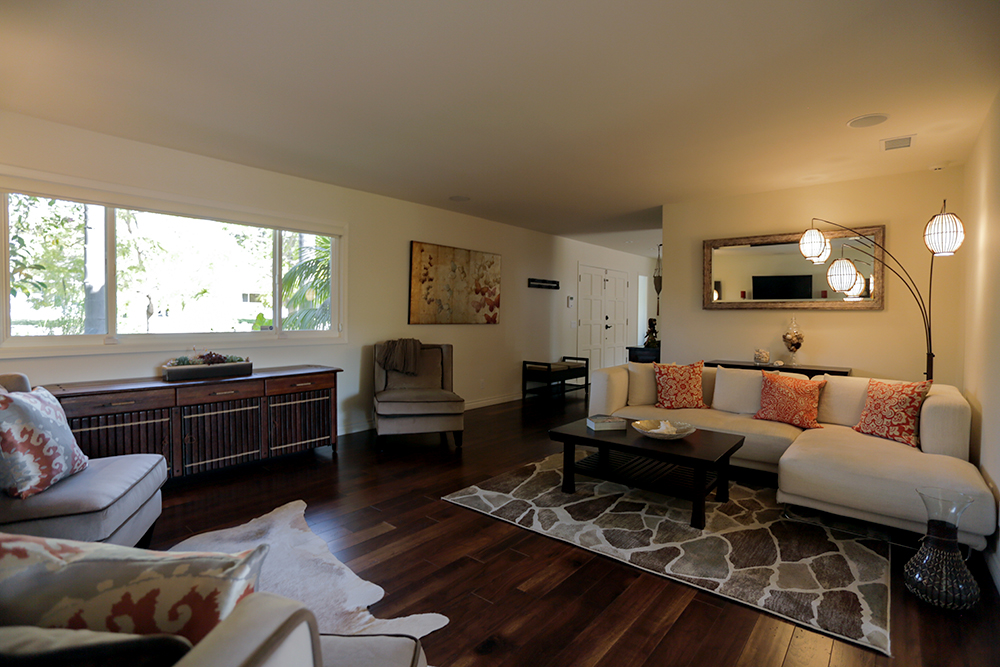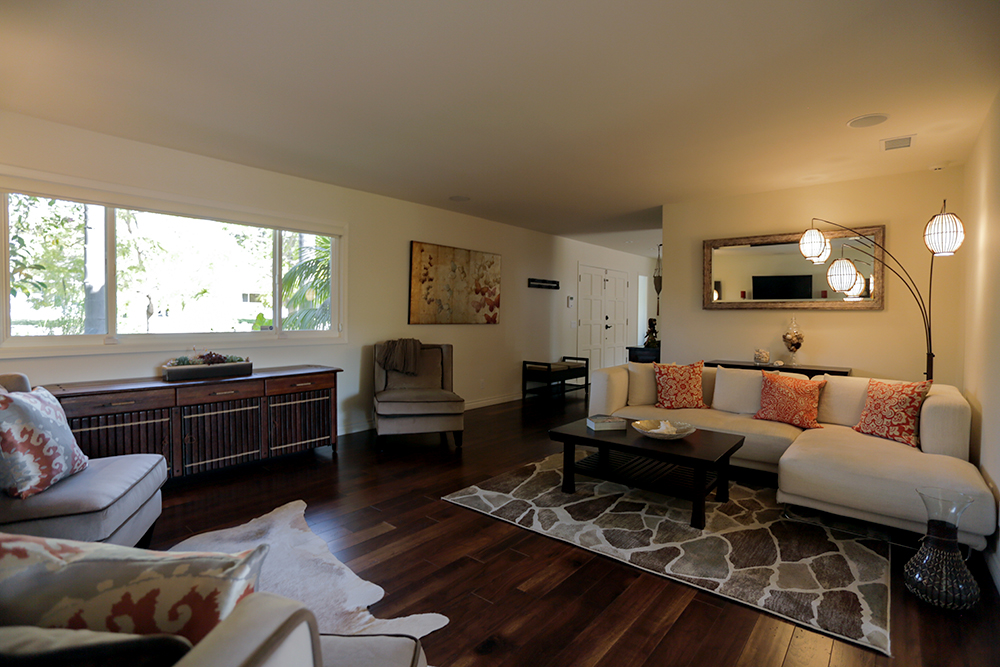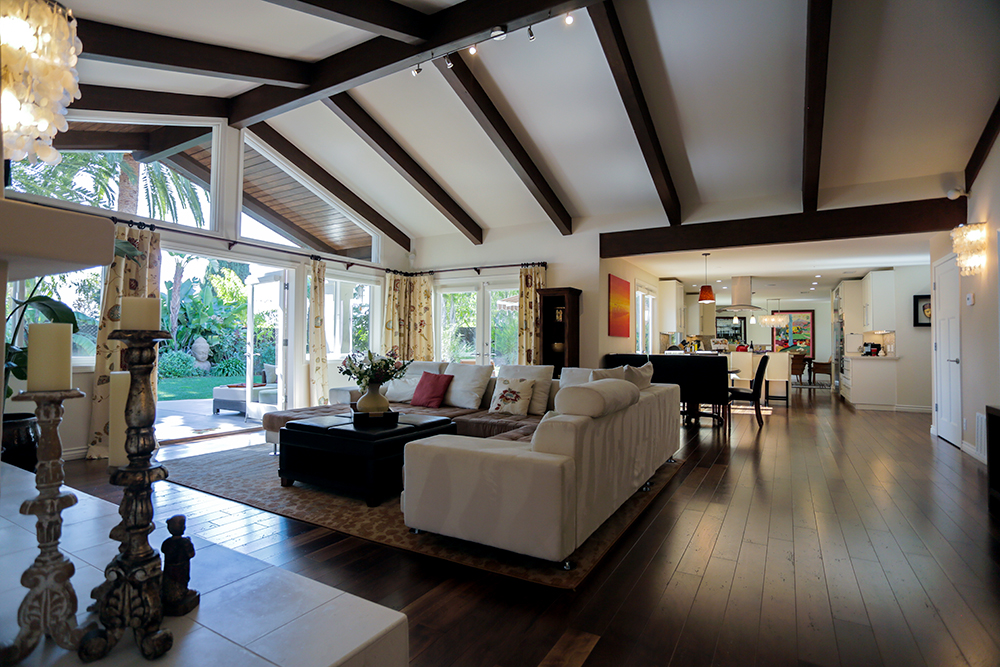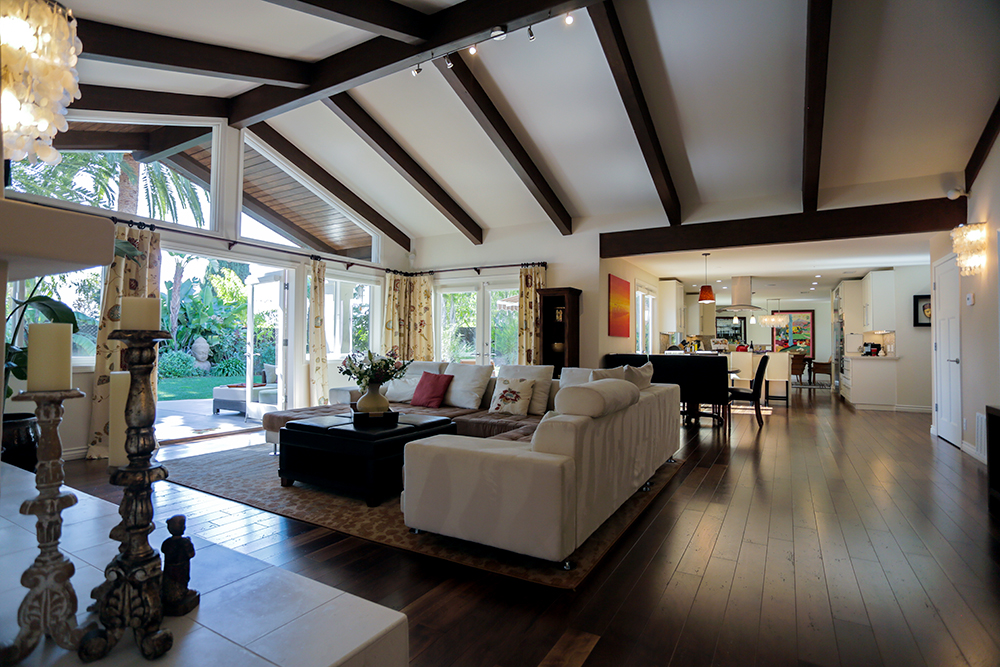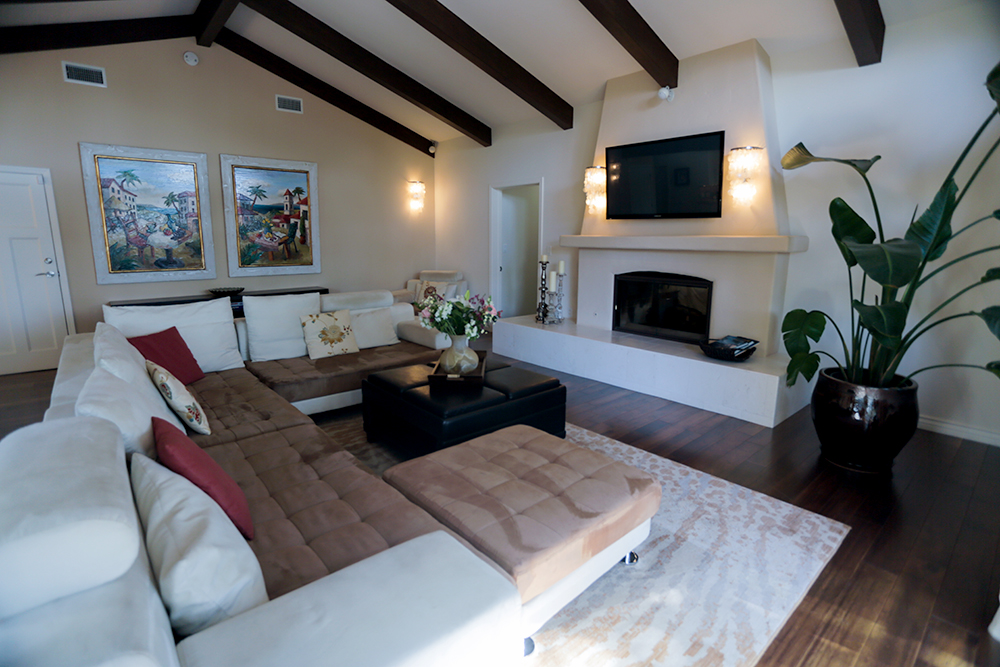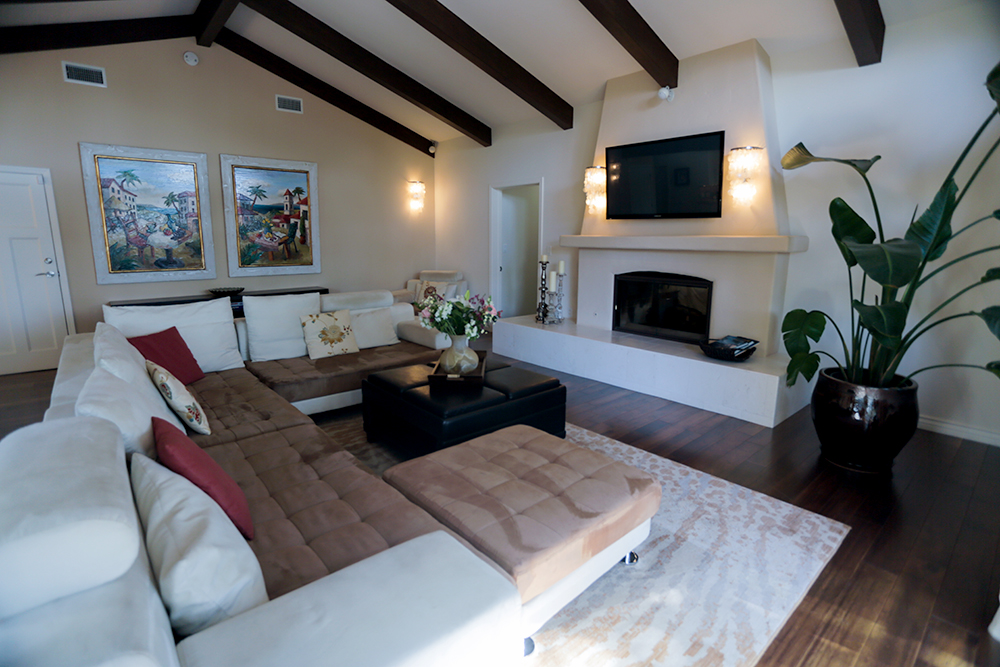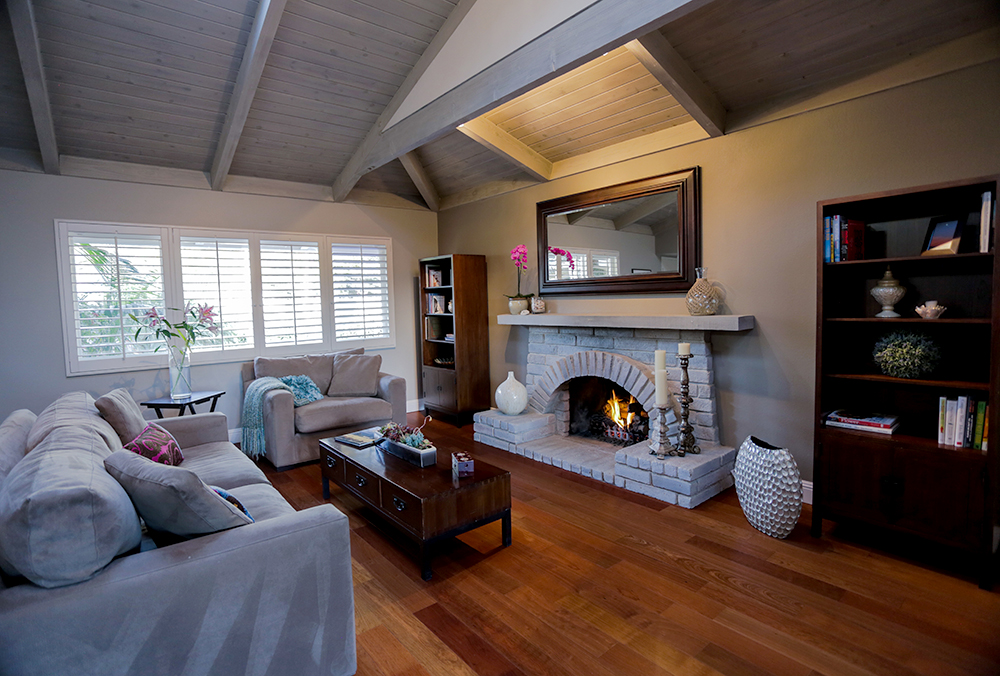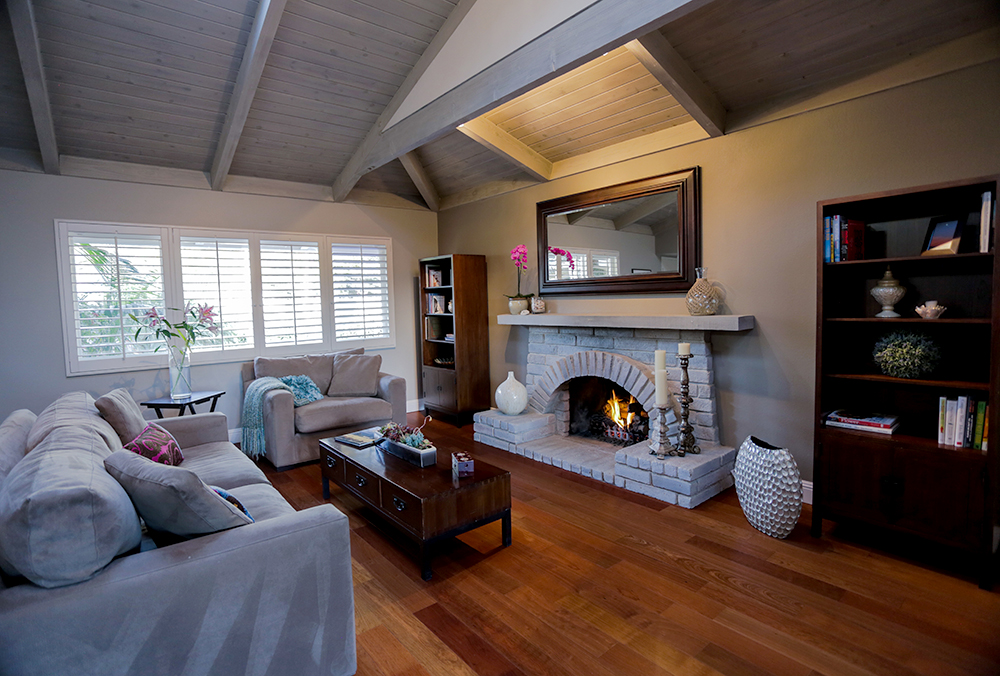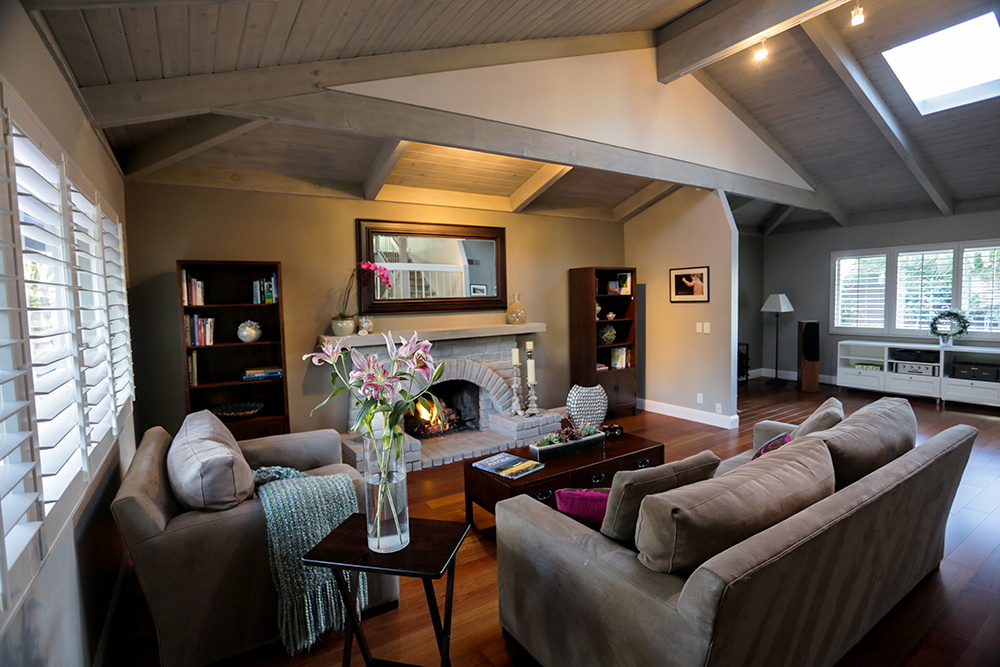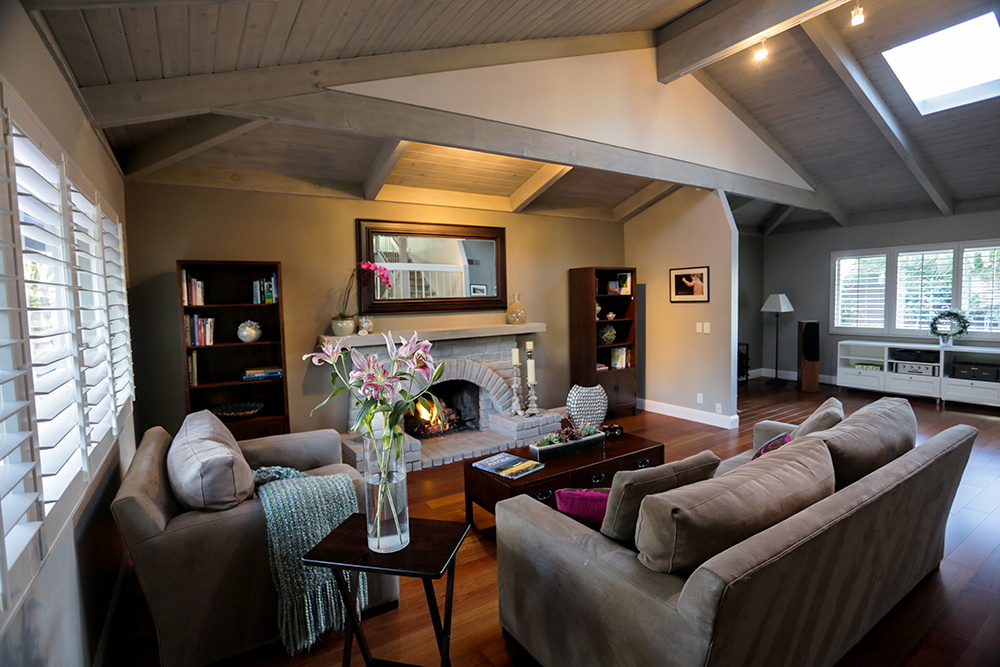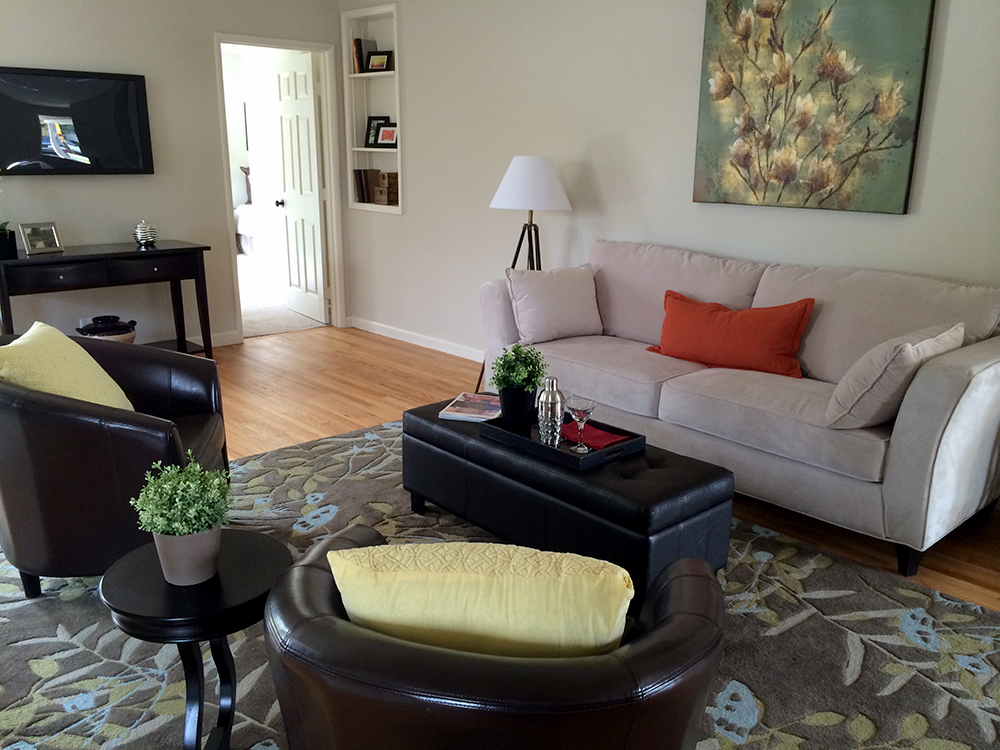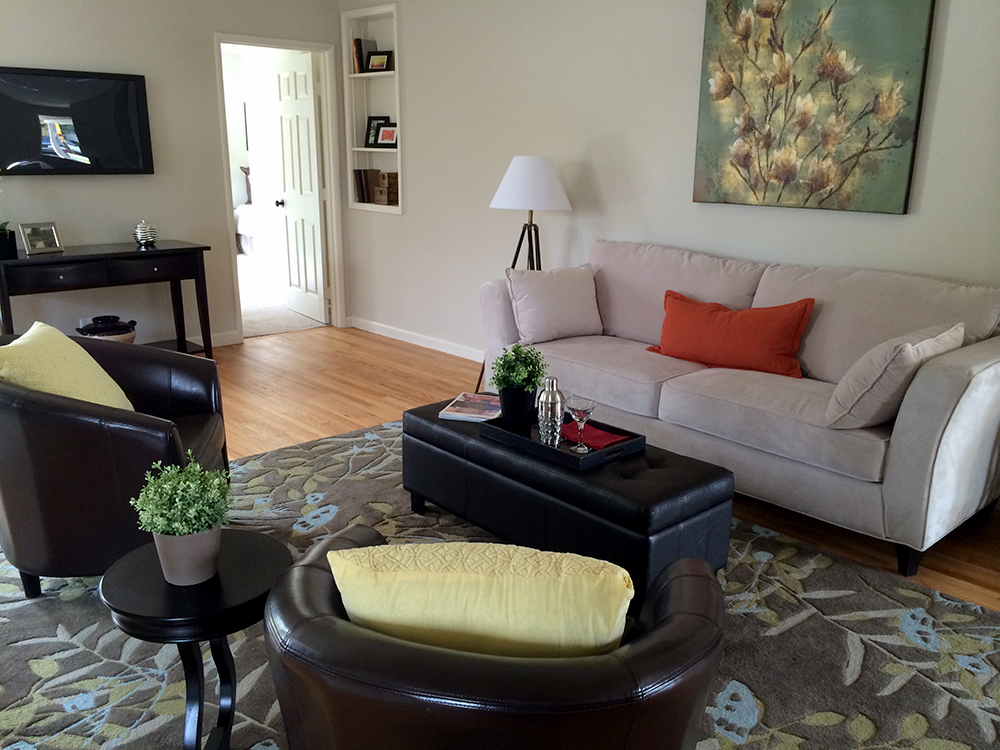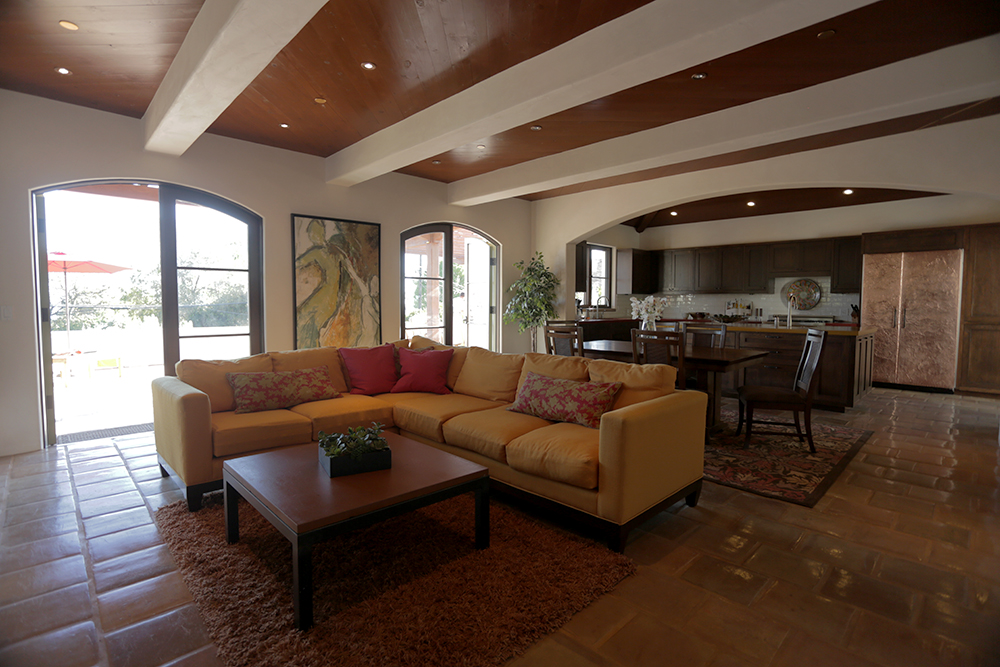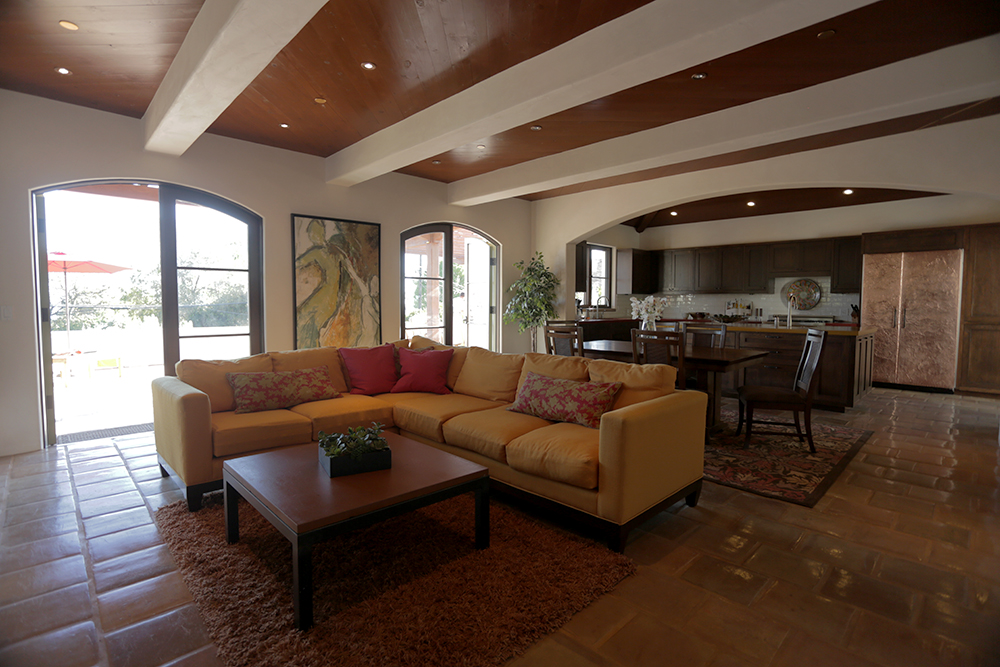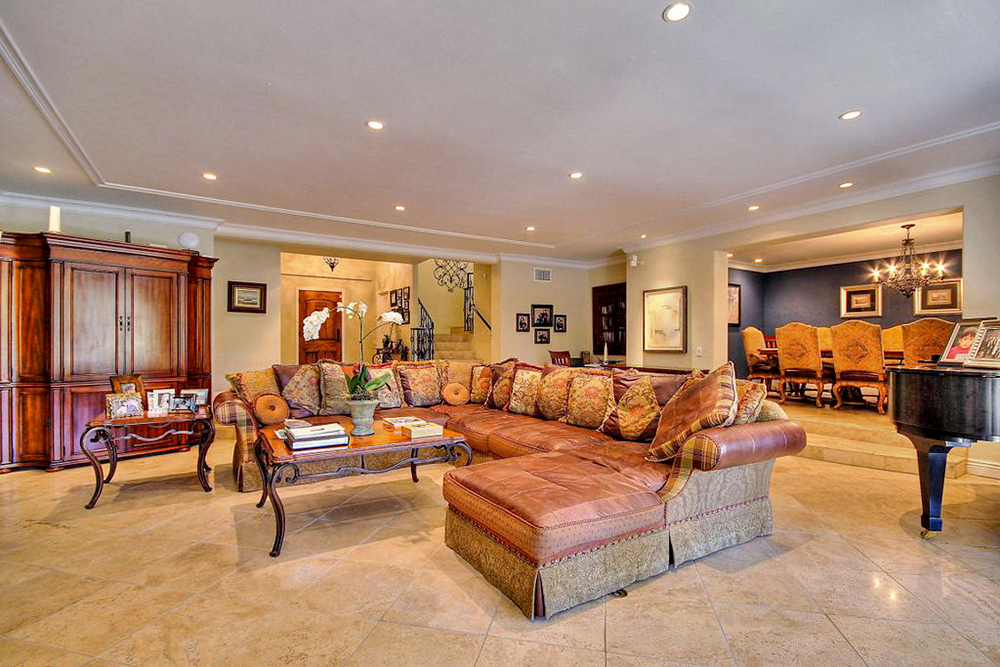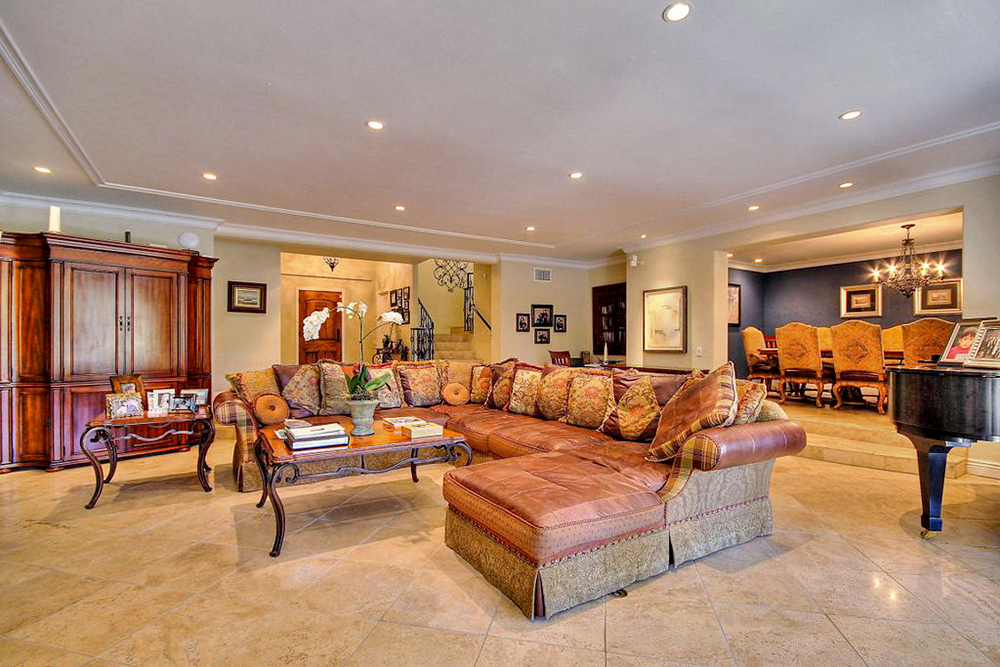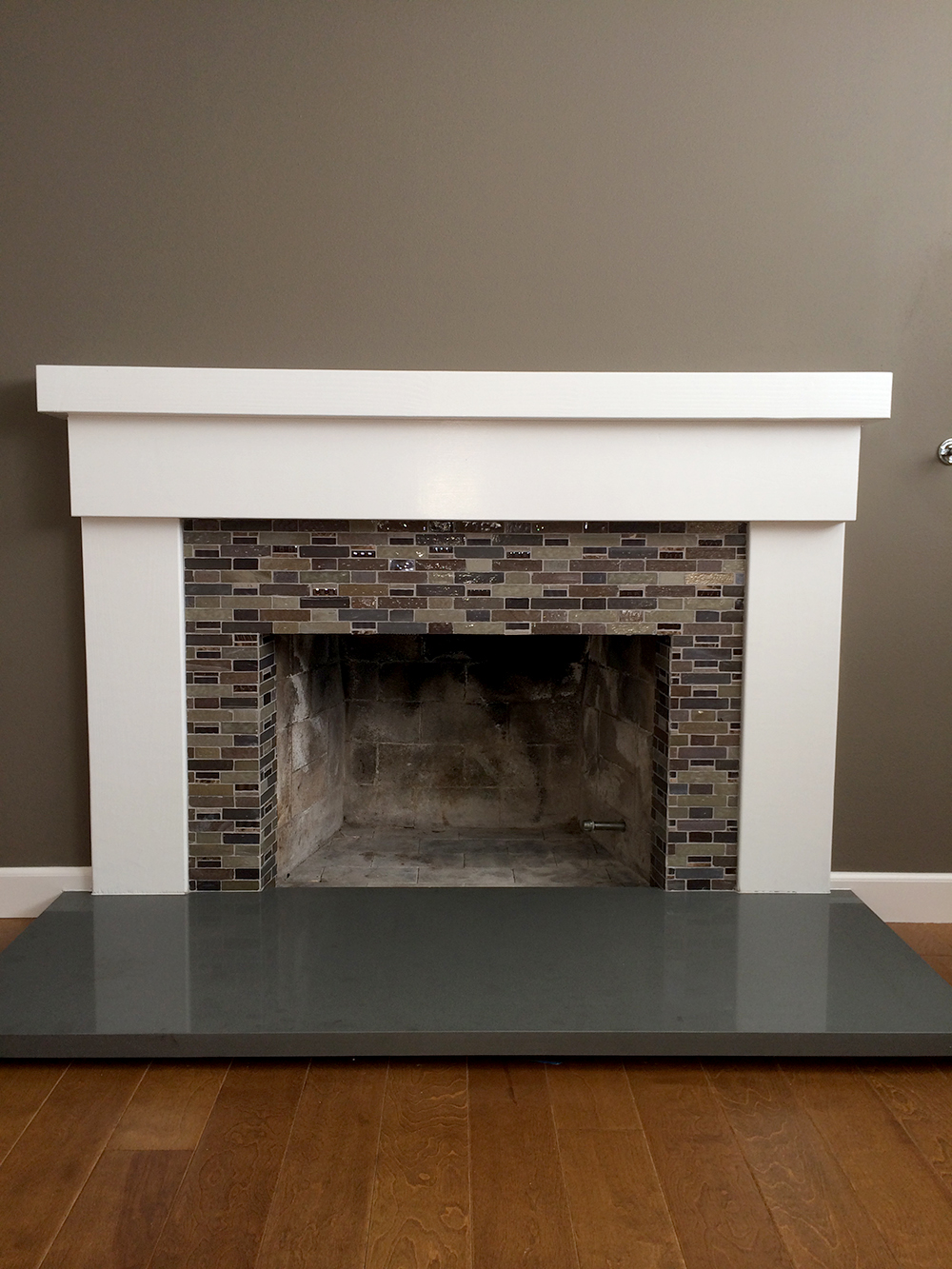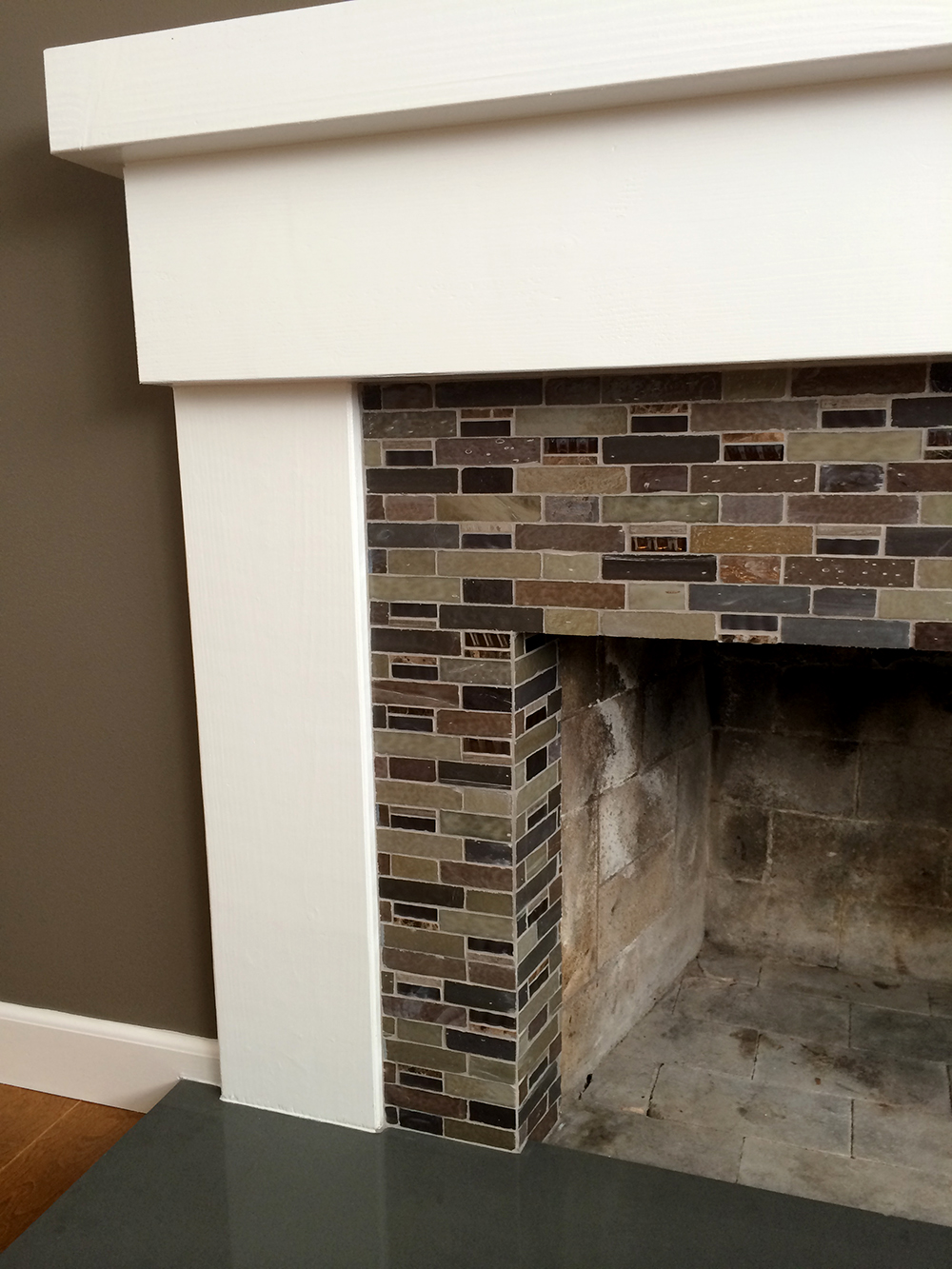 Testimonials

Karin has an amazing vision and we couldn't be happier with her creative ideas that have transformed our home with potential into the home of our dreams. Her calming and confident demeanor was exactly what we needed when we took on the biggest project of our lives and felt completely overwhelmed. We purchased a large tri level view home that needed a vision to create an open concept floor plan that maximized the ocean views. I was so happy Karin was involved from the very beginning because she was able to help us explore all the options to create flow, beauty and efficiency in each room before we started knocking down walls. I am so thankful for her patience as we explored every possible choice of flooring, cabinetry, windows, lighting etc. (I am a perfectionist and so is she!). She provided invaluable guidance in working with contractors and vendors and in making all the zillions of decisions that came up every day. We now have our dream house and a space that perfectly matches our lifestyle. Thank you Karin!
Working with Karin is truly a pleasure! She did a wonderful job identifying my style and preferences and incorporating these into her recommendations for our bathroom remodel. With her guidance and expertise, our dated and tired looking master and guest bathrooms were transformed into contemporary, serene spa retreats. Karin is very knowledge of local suppliers and contractors. She has an excellent sense of color and design as well as an extraordinary ability to envision creative and beautiful possibilities. I can't wait to enlist her help in redesigning our kitchen.
Thank you for your help and inspiration with our redesign! It is so hard to see your own house objectively, but you always have a clear vision of what is possible and have a special talent for making each room warm, unique and homey. We love our family room and living room redesigns and get lots of compliments. The work you did on your own home remodel is one of the most comprehensive and best remodels I have ever seen. Your vision and taste is outstanding. From the vision on how to make an outdated 70s style home a zen retreat, to the selection of tiles, floors, artwork and appliances it is really a masterpiece.
"Simply Redesigned" says it all. Karin is simply elegant & makes design seem simple. She has an elegant way about her that will transform your house into a home. Hire Karin for all of your staging & decorating needs and you won't be disappointed.
Thank you from the bottom of my heart for your marathon effort in preparing my house for sale. Not only was your exquisite taste, pitch perfect color sense and eye for the small details a perfect fit with my home's architectural design, but you were able to help me prioritize my own renovation tasks for maximum visual impact. It was an amazing transformation, thoroughly executed, and just plain beautiful. My only regret is that I do not get to live in the redesigned space! As an architect who has worked in the residential design field for decades, I must admit that my eye for color and detail will never be the same, thanks to you. It was a joy to work with you and honestly it was a brilliant financial success. Thank you!
Creative, efficient, and timely, that is how I would describe Karin! When planning our children's play room we contacted Karin. Karin came in and helped develop a plan that was stylish, creative in maximizing storage space, and provided a plan and execution in a short time period.